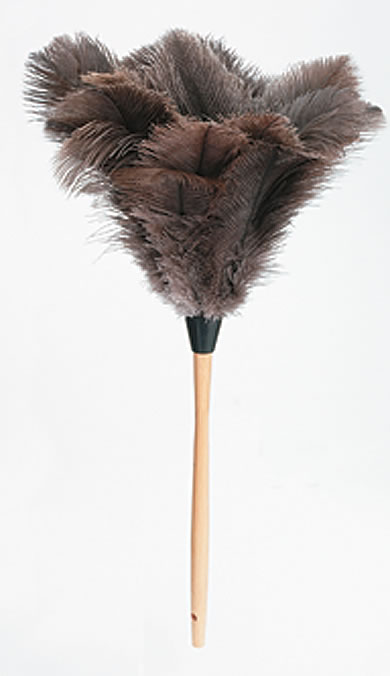 Wow! If I had a dusting cloth to run over my blog right now it would probably come out quite dirty..
So sorry blog followers… if you're still out there..
It's been quite awhile since I've blogged.
I'm not going to do some 2013 promise though to write more blogs.. because you know what.. I'm human and I probably won't keep up with it as much as I should, but I am going to try.
How was your Christmas? Did you have a great time with family and eat tons of wonderful food?
Mine was really nice.. we had some new additions to our family that joined us, which made it really nice, and had, in general, a very lazy Christmas day.
My hubby surprised me with this little gem..
Wasn't sure if I was going to actually use it all that much, but I'm REALLY loving it now.
Still need to add more books and magazines to it to actually use the 'reader' part of it, but I'm loving the games..
Words with Friends and Diner Dash are my new addictions.
Beyond that, not much new here.
Hope you are doing well and will stick around with me for 2013!!
Happy New Year!